Vocation
From 1997 to now. Makeup artist.

My main activities & resposabilities are: makeup and hairdress; videoclips, spots, TV shows, photo, theatre, cinema, caracteritation, fashion shows.

Formation
Cazcarra Barcelona, Stick Art Studios Barcelona
Experience
-1995 Barcelona: Instituto fotográfico, Barcelona TV, fashion show, short movies.

-1997/2011 Mallorca: Espiral, Salom & Comparini, Tilt, Luz Azul, Singular Audiovisual, LLaut Digital, Satisfactoria de ficcion, Luping, Rec, Uthologic, Palma Pictures, Fafa, Bonjour.


Make up/Hairdressing in:
• "AMOR DE CANS" (1st Season 2018)
• "TREU FOC" (3rd Seanos 2018)
• Film "RE-EVOLUTION" (Uthologic)
• Film "THE LIST" (2018).
• "RUTINA" (short film awarded in "corte digital" festival, 2002)
• Film "PARADAIS" (2018, Toni Bestard) • "BACKGROUND" (short film 2018, Toni Bestard; make up substitution)
• "HOSTAL ORION" (short film 2018, Jaume Carrió; make up substitution)
• Advertisement for Palma Pictures (August 2018)
• "TDT" 2008/9

Make up/Hairdressing reponsable Tv:
• Musiques
• Parlant amb Plata
• Pobles
• Aixo no es Islandia
• Promo Baleares "El Canto del loco"
• Balearics
• Quin estiu
• Quina nit
• Can Bum
• Aixo es tot
• Campanadas fin de año

Videoclips 2008/9:
• Dawholeenchilada
• Bluechild
• Nochildren
• Nosolomusica <urban shaman>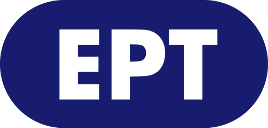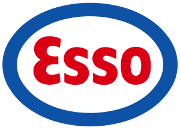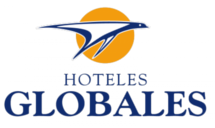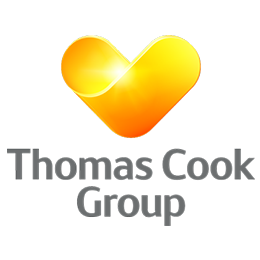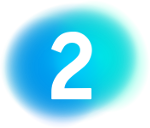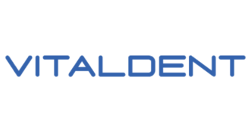 Languages
Spanish & english
Additional information
Full driving license